Making Memories
Stage Neck Inn & The Cliff House

Ah, Stage Neck Inn or The Cliff House. There is nothing like a Maine spa vacation getaway with your best buddy!
In York, that means either one of these two beautiful resorts...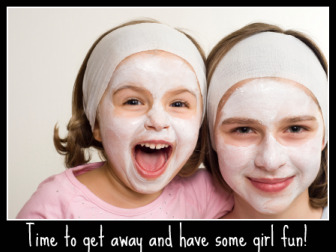 And if your best buddy happens to be named Bill or Tom, there's nothing wrong with a Maine spa vacation with him either!
York has two beautiful resorts with full-service, on site spas: Stage Neck Inn and The Cliff House.
Both have excellent on site dining as well, and incredible views of the ocean, so technically you never have to leave the grounds or drive anywhere.
Thus, an extra cosmopolitan or beer would be perfectly fine...
But if you feel you absolutely must leave the grounds of either Stage Neck Inn or The Cliff House, York has some great shops, bargains await at the famous Kittery Outlets , or head south (take Route 103 – it's the prettiest way to go) to downtown Portsmouth New Hampshire for some great unique stores.
Ogunquit Maine and Kennebunkport, both an easy drive from either resort, are terrific for poking around in shops, too.
You know what else is fun with your buddy during your getaway weekend? Going to Stonewall Kitchen.
You can go to the cooking school there! You sit and watch expert chefs prepare delicious meals for you to eat, all the while giving you cooking tips, recipes, laughs and a really good time.
Is your buddy sporty?
Then you can ocean kayak in the morning, spa in the afternoon. Does your buddy like the ocean, but hate paddling? Then how about a windjammer cruise, shop, then spa?
Around here, the possibilities are endless...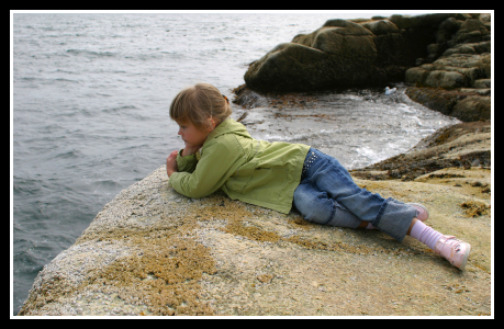 Stage Neck? What's a Stage Neck?
Was Stage Neck always a lovely spot? Geographically, yes.
Smell-wise, no.
Way back when, people dried and salted fish in order to preserve it. This was usually done on long tables called "stages" which were built in the open near the ocean, away from the towns and villages because, well, the fish really stunk.
In the early days of York, the resort's site was an island. Its location near a protected harbor and away from the colonial village of York was perfect for staging fish. A causeway was built across a shallow branch of the river to connect Stage Island to the mainland. When the Harbor Beach filled in, the site became known as "Stage Neck".
But, since we don't do any more open air drying and salting of fish there, all you smell now is a fresh ocean breeze...
The inn is located in York Harbor, exactly where the York river meets the sea. Lovely Harbor Beach is right next to the resort. The Fisherman's Walk along the York river begins just at the edge of the Stage Neck parking lot, and the Cliff Path along the ocean starts at the far end of Harbor Beach.
Along with a full menu of spa services – manicures, pedicures, massage, etc. - you can also get a Reiki treatment at Stage Neck, play tennis or swim in the beach side outdoor pool.
Stage Neck Inn has both fine dining and casual dining rooms, and a seasonal outdoor terrace.
The Cliff House
The Cliff House, on Shore Road on your way from Cape Neddick to Ogunquit, sits high atop a – you guessed it, a cliff! Bald Head cliff - nothing but ocean all around. Even the room you wait for your spa service in has a beautiful view of the sea.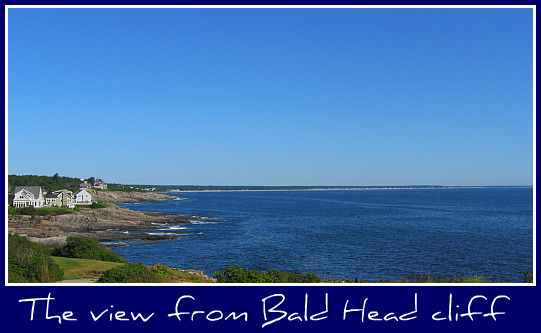 The Cliff House is an absolutely gorgeous, upscale resort...and don't we deserve it??
The spa services at the Cliff House are comprehensive – facials, manicures, pedicures, body wraps, massages, you name it. This resort also boasts an indoor, adult only lap pool and an outdoor, vanishing edge pool to complete – or begin – your getaway experience.
Maybe you could make your reservation for one of those wine-tasting weekends they have there...but not after Christmas, because the Cliff House isn't open in the winter!







Return to Inside York Maine Vacations Home Page

Return from Stage Neck Inn and Cliff House to Lodging

Become An Inside York Maine Vacations Fan On Facebook - News, Tips & More!