About Little Old Me and Inside York Maine Vacations

Hi! My name is Nicole and I own and write Inside York Maine Vacations. This is little old me hanging out with friends in my kitchen in York Maine.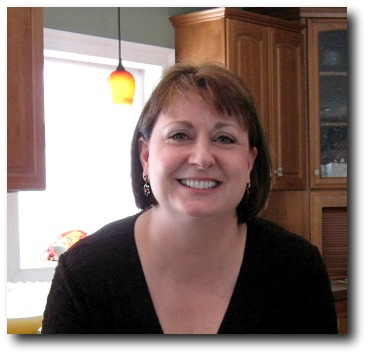 Originally from Massachusetts, my husband and I moved to Maine in 1993 and have been here ever since. First it was just the two of us, and then the kids came along –- born right here at York Hospital.
There are a lot of great places in the world, and this town is one of those places. Since 1993 I've been exploring from Portland, Maine to Portsmouth, New Hampshire from home base here in York.
I've watched rainbows appear over the Nubble Lighthouse after summer storms while waitressing at Fox's Lobster House, seen early morning sea smoke rising on below-zero winter mornings while working at the York Harbor Inn, eaten in most of the restaurants here, seen great musicals at the Ogunquit Playhouse...
...and figured out how to entertain my kids during the summer as if it was us enjoying a Maine summer vacation instead of living here year round!


The Inside York Maine Vacations
web site came about as my children got a little bit older and entered the York public school system.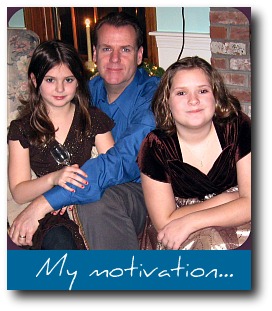 I wanted to do something that kept me interested and added to our family income, but still allowed me the time freedom to keep volunteering in the kids' classrooms and take them to after school activities.
One day, I read a recommendation from someone I trusted about building a web site through a company called Solo Build It.
What caught my eye was the sentence he included that claimed this was "one of the best home based businesses for moms".
I was intrigued, but skeptical. What the heck did I know about building a web site? Zero, that's what.
Luckily, total ignorance has never stopped me from doing anything. And every expert started as a beginner sometime, right?
But they said that the trick was to build a web site about something you loved, something you felt passionate about. Hmmmmmm...that required some thought.
Well, I thought, I LOVE York Maine.
So I turned my passion for living here into a passion for sharing Maine vacations and my wonderful town and the surrounding area with you.
I hope you enjoy this site as much as I enjoy building it...please feel free to send a question or comment my way by using the Contact Me button at the bottom left. I love to hear from visitors!


I could never have single-handedly built Inside York Maine Vacations from scratch into a profitable web site that attracts thousands of visitors every month without
Solo Build It
.
No matter where you live in the world, whether you are an at-home mother like myself, a retiree looking for extra income, or a small business owner who wants to expand online, Solo Build It may help you do the same...

What Is Solo Build It!?




Return From About Me to the Inside York Maine Vacations Home Page

Become An Inside York Maine Vacations Fan On Facebook - News, Tips & More!