Welcome to York Maine!
Money magazine has called York Maine one of the...
"10 perfect places in North America to spend your summer holiday"
Want to find out
why
this is one of the best beach vacations you'll ever have?
Relying solely on commercial Maine tourism sites can mean you're leaving a lot out. You'll see a lot of the same old tourist advice, last updated in the '90's!
This site has the information you don't know unless you live here, eat here, play here: great Maine vacation ideas for activities to do with kids...or without kids (even USA Today uses this site as a resource!).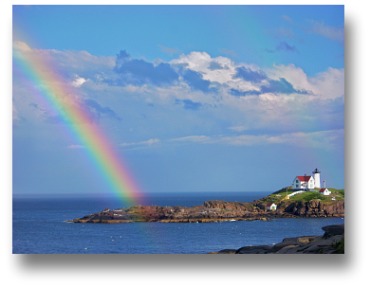 Get to know the town of York, Maine and explore surrounding towns like Ogunquit Maine, Kittery Maine, and Portsmouth New Hampshire.
Or zip up the Maine Turnpike and in less than an hour you can spend the day in the beautiful "big city" of Portland, Maine or visit LL Bean in Freeport Maine.







So sit down, relax, and stay here for a while.
Find out where you can...
crack open your first
lobster
, explore Maine's
antique alley
, go
camping
, read a great book on a sun-drenched Maine
beach
, relax in a beautiful coastal Maine
bed and breakfast
with your sweetie, go
sailing
, do some
whale watching in Maine
, catch the
fireworks
or take an early morning
lobster boat cruise
...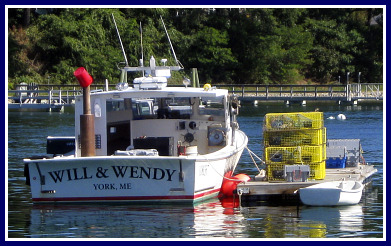 There are great local breweries nearby and hey, what goes better with good beer than good baseball? Maine coastal vacations are the perfect time to go see future Boston Red Sox greats! Catch a Sea Dogs game in Portland, where Casco Bay is sparkling in the sun and box seats at Hadlock Field are under $10!
If you want your family summer vacation to be one of the best beach vacations you'll ever have, head for York Maine!
Maybe you're planning an autumn romantic getaway weekend on the coast of southern Maine, or a Valentine's Day Maine wedding? Then the town of York Maine, and this site, are for you. Why go anywhere else?



Welcome!